Native North Americans
are the descendants of the original inhabitants of North America before the Europeans,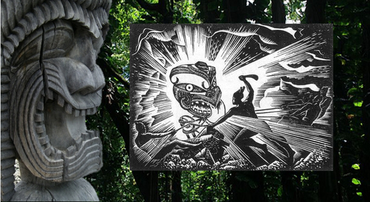 also called
Indians
or
American Indians
. The term
Native American
is sometimes preferred over
Indian
because the latter is a misnomer that originated with
Columbus
, who mistook the inhabitants of North America for the people of
India
. Both terms, however, are accepted.
United States
Edit
New York-Connecticut Edit
North Carolina-West VirginiaEdit
Alabama-FlordiaEdit
North Dakota-NebraskaEdit
South WestEdit
Oregon-WashingtonEdit
Cowichan
Cowlitz
Dakubetede
Dwamish
Hanis
Hoh
Humptulips
Kalapooian Family
Kalispel
Klamath
Klickitat
Kosotshe
Kuitsh
Kusan
Kwaiailk
Kwalhioqua
Lakmiut
Lohim
Lummi
Lutuamian Family
Makah
Methow
Mishikhwutmetunne
Modoc
Molala
Muckleshoot
Multnomah
Naltunnetunne
Neketemeuk
Nespelem
Nez Percé
Nisqualli
Nooksack
Ntlakyapamuk
Okanagon
Paiute
Paloos
Palouse
Pshwanwapam
Puyallup
Queets
Quileute
Quinaielt
Quinault
Salish
Salish Family
Samish
SanpoilSantiam
Satsop
Semiahmoo
Senijextee
Shahala
Shahaptian Family
Shoshonean Family
Shoshoni
Sinkakaius
Sinkiuse
Siuslaw
Skagit
Skilloot
Snohomish
Snoqualmie
Squaxon
Stehtsasamish
Hawaii and Rapa Nui
Edit