Contact with
Europeans
probably occurred at an early date, perhaps as soon as John Cabot in 1497, but they were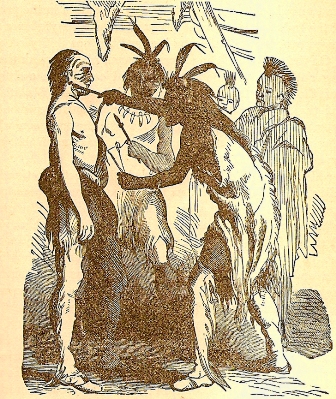 first mentioned specifically by Captain
John Smith
when he explored the coast of
New England
in 1614. Disaster struck immediately afterwards in the form of three separate epidemics that swept across New England between 1614 and 1617 destroying 3/4 of the original native population. No organized groups of the Massachusett are known to have survived after 1800.
Ad blocker interference detected!
Wikia is a free-to-use site that makes money from advertising. We have a modified experience for viewers using ad blockers

Wikia is not accessible if you've made further modifications. Remove the custom ad blocker rule(s) and the page will load as expected.